3uTools is a completely free all-in-one tool for flashing and jailbreaking your iOS device. But sometimes you're faced with the need to bypass Apple's security-oriented iCloud Activation Lock and 3uTools luckily comes in handy at that too. In this guide, you will not only learn how to download and install 3uTools for iOS, but also how to use 3uTools iCloud bypass.
Apr 15, 2019  How to Jailbreak iOS 10.0 - 10.2 Using 3uTools? 2019-3 Posted by 3uTools. IPad: iPad Air, iPad Air 2, iPad Pro, iPad mini 2, iPad mini 3, iPad mini 4; iPhone: iPhone 5s, iPhone 6, iPhone 6 Plus, iPhone 6s, iPhone 6s Plus, iPhone SE; iPod. Download iCloud Remover Tool from this website and install it on your PC. Open the tool after installing. Now connect you locked iDevice to your PC VIA USB Cable. Provide the required information on the screen. Finally click on the Remover iCloud Button to bypass iCloud activation from your device.
Mar 25, 2020  Remove all of your cards from Apple Pay. Get help if your iPhone, iPad, or iPod touch is lost or stolen. Learn about Activation Lock. No matter the model or condition, we can turn your device into something good for you and good for the planet. Learn how to trade in or recycle your iPhone, iPad, or iPod touch with Apple Trade In.
Our team offers for free and free download, one of our new tools to safely remove the iCloud lock, the official REMOVE-ICLOUD-TOOLS application is secure and available to all our visitors. How to use REMOVE-ICLOUD-TOOLS to unlock the iPhone. The first thing we need are the files needed for the validation of this tool, which are hosted in our dedicated hosting and we offer for direct download.
Apart from iCloud Activation Lock bypass, 3uTools provides a list of other useful features such as managing apps, photos and other multimedia files, flashing firmware and performing jailbreaks, so regardless of your needs, a download of the app might be useful.
Read Also: Bypass iCloud activation lock with iCloudin for iOS
To proceed with this iCloud Activation Bypass, you need to boot your phone into Recovery Mode, this can be done in the following ways:
For iPhone X or 8 and 8 Plus
Press and release the 'Volume Up' button.
Immediately press and release the 'Volume Down' button.
Press and hold the 'Side Button' and don't let go even when you see the Apple logo.
Keep holding until you see the Recovery Mode screen.
Press and hold the 'Side Button' and the 'Volume Down' button at the same time
Keep holding even after you see the Apple logo.
Release the buttons only when you see the Recovery Mode screen
For iPhone 6 models and earlier
Press and hold the 'Home' and 'Lock' buttons and keep holding even when you see the Apple logo
Release both buttons only when you see the Recovery Mode screen.
Read Also: Unlocking iCloud with Doulci
Bypassing iCloud activation lock using 3uTools
Ipad Mini 4 Black Friday
To perform an Activation Lock bypass, you'll simply need your iOS device, a lightning cable, a PC and an internet connection. Then proceed with the following steps:
Download the latest version of 3uTools onto your PC from 3U tools.
Install 3uTools by clicking on the .exe and launch 3uTools once the installation finalizes.
Boot your iOS device into recovery mode (you can refer to your specific model's procedure to do this above) and connect it to your PC via lightning cable.
On 3uTools, choose the 'Flash and JB' tab.
With your phone connected, choose the 'Easy Flash' tab and you should see a list of restore firmware files specific to your device.
Pick the latest stable version (doesn't have 'beta' in the name) and choose 'Download'
Once the download is completed, choose 'Finish' from the bottom of the page and wait for the extraction to initialize and install.
That's it! Your device should restart and you'll be requested to input your sign in details.
Read Also:Bypass iCloud activation with iEvade
Needless to say, but this method will delete all of the user data and files on your iOS device so beware.
Despite iCloud Activation Lock being a security measure set by Apple to prevent unauthorized use of stolen phones and other iOS devices, sometimes there is a legitimate need to gain access to these devices such as after the purchase of a second-hand device where the previous owner didn't sign out his credentials.
If this is your case scenario, we hope this guide on 3uTools iCloud bypass helped you out.
Read Also: Gadgetwide cloud control iCloud activation tool
V2.09 and later version of 3uTools supports iOS 10 - 10.2 jailbreak now.
Notice
1. Please backup your data with 3uTools before jailbreaking: What's Customized Backup & Customized Restore?
4196 Buford Hwy NE, Atlanta, GA 30345 Owned and operated by Amit Patel, who has been with Precision Tune Auto Care as a franchisee since 2001, Precision Tune Auto Care in Atlanta – Northeast is your. Precision tune auto care hwy 6. 6 reviews of Precision Tune Auto Care 'This is my regular stop for oil changes, tire rotations, tire replacements. The owner, Jake is very pleasant and always addresses me by my name. Friendly staff. Precision Tune Auto Care is the fast, convenient and affordable solution to all of your car repair and routine vehicle maintenance needs. Our trained technicians help you keep your vehicle safe & reliable. At Precision Tune Auto Care, we work hard to keep your car on the road. Atlanta Area Brake Service. ATLANTA-BUFORD HWY, ATLANTA-CHESHIRE BRIDGE RD, ATLANTA-NORCROSS, RIVERDALE.
2. Apple has officially stopped signing iOS 10.2 and earlier iOS versions. So if you upgrade to iOS 10.2.1, you could not downgrade.
3. This jailbreak does not support iPhone 7 & iPhone 7 Plus running on iOS 10.2.
4.This is a Semi-Untethered Jailbreak.
①The jailbreak must be reactivated every time the iDevice is rebooted or turned off.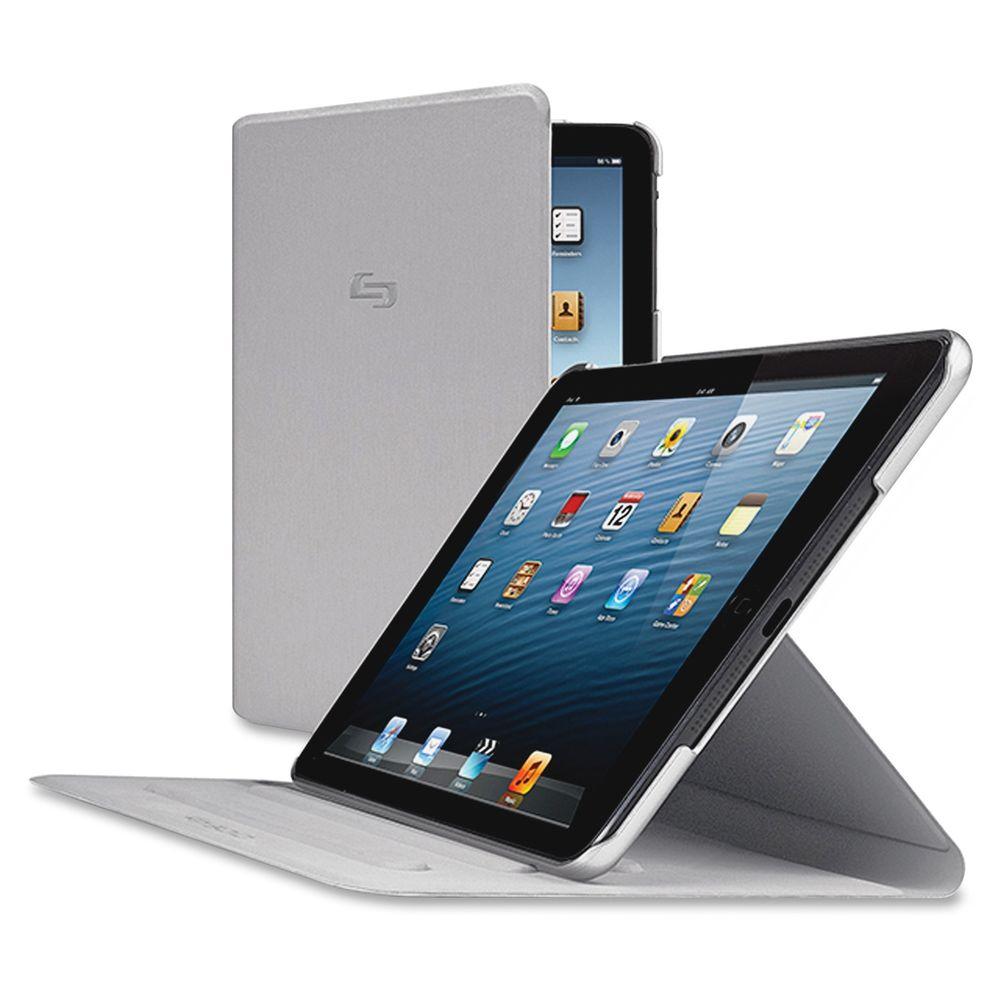 ②The iDevice will run normally, but none of your tweaks will work. Please keep in mind that Cydia and any other jailbroken apps are still visible on the home screen, but they may probably crash on launch.
③To re-jailbreak your iDevice, just open the yalu102 app, and press 'go,' and wait for it to close to the home screen. If it gets expired while running yalu102, you are suggested reinstall yalu102 with 3uTools.
5. At present, AppSync is compatible with jailbroken iDevices with iOS 10 and later. However, 3uTools temporarily does not support installing the latest AppSync. If you want to install it, you can check this tutorial: How To Install AppSync On Jailbroken iDevice?
iDevice Compatibility List
The Yalu jailbreak is compatible with the following 64-bit iDevices:
iPad: iPad Air, iPad Air 2, iPad Pro, iPad mini 2, iPad mini 3, iPad mini 4;
iPhone: iPhone 5s, iPhone 6, iPhone 6 Plus, iPhone 6s, iPhone 6s Plus , iPhone SE;
iPod touch: iPod touch 6
Operation Steps to Jailbreak
Step 1. Download and install V2.09 3uTools. Connect your iDevice to your PC and click "Flash & JB" → 'Jailbreak'.
Step 2. Now click "iOS 10 ~10.2 Jailbreak" on the right side. After that, yalu102 will be installed on the iDevice. Then following the prompts of 3uTools to complete jailbreak.
Step 3. You need to operate on your iDevice. Head to "Settings" → "General" → "Device Management"/ "Profile", Find and click Apple ID.
Step 4. Please lauch yalu102 app on the home screen of your iDevice, and click "go". After rebooting iDevice, you can see Cydia app on the screen, which means jailbreaking process is completed.
Step 5. If you fail after clicking "go", or Cydia icon does not appear after rebooting, you need to make multiple tries until you succeed.
Thanks for visiting. For more latest updates or supports, follow us on Facebook or Twitter.
Ipad Mini 4 Walmart
Related Articles